Until 20 Wins Award at Virginia Film Festival!
Until 20 Wins Again!
Retrieved from http://tracking.wordfly.com/view/ – The Official Newsletter for the Virginia Film Festival.
The Virginia Film Festival is presented by the University of Virginia.

The 28th Annual Virginia Film Festival | November 5-8, 2015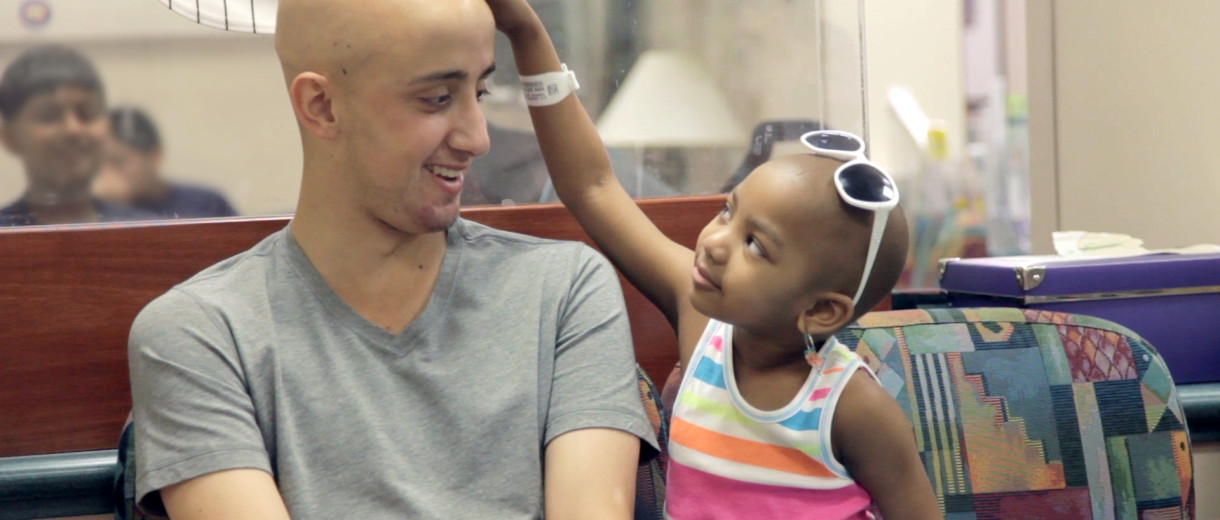 By every possible measure, the 28th Annual VFF was an unqualified success. We were so excited to welcome Hollywood heavy hitters like Meg Ryan and Oliver Stone, famed film historian and critic Leonard Maltin, history-making writer and activist Larry Kramer, and more than 100 incredible filmmakers.
We're proud to report that the Festival included 41 sold-out screenings, and tickets were issued to an all-time record of over 30,000 film lovers. This year's Family Day reached over 2,700 local children and their families and saw more young people than ever before enjoy interactive experiences in the craft of film.
Another highlight? Hosting screenings, the Festival Headquarters, and the Box office in the beautiful new Violet Crown Charlottesville. Festival Director Jody Kielbasa says the theater offered "an extraordinary screening experience for our patrons."
Now that the Festival has come and gone, we've collected ballots from all our venues, tallied your votes, and can officially announce the winners of this year's VFF Audience Awards:
Narrative Feature: Brooklyn by John Crowley
Narrative Short: The Present by Jacob Frey
Documentary Feature:  Until 20 by Geraldine Moriba-Meadows & Jamila Paksima 
Documentary Short: Teen Press by T.C. Johnstone
In addition, we've selected the winners of the 2015 Programmer's Awards:
Narrative Feature: Some Beasts by Cameron Bruce Nelson
Narrative Short: Usetocould by Drew Maynard
Documentary Feature:  Mully by Scott Haze
Documentary Short: Radio Orson by Matt E. Novak
Thank you for supporting us and spending the weekend obsessing over films with us! We really enjoyed it, and hope you did too.